HOT PRODUCTOver 200,000 Users like UUbyte Products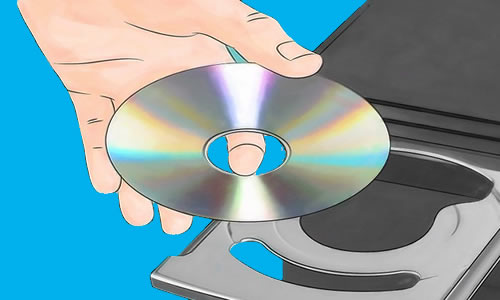 Easily burn ISO file to external media device.
Quickly decompress ISO file to computer.
Freely Edit, add, or delete files from ISO Image.
Create a new ISO image from local file or folder.
Copy DVD Disc to Windows or Mac

New
Create Bootable USB from Windows/Linux/Mac ISO.
Backup Windows OS to local hard drive or external drive.
Restore Windows from previous backup.
Download Windows 10 & Windows 8 ISO file for free.
Reinstall Windows 10 from scratch.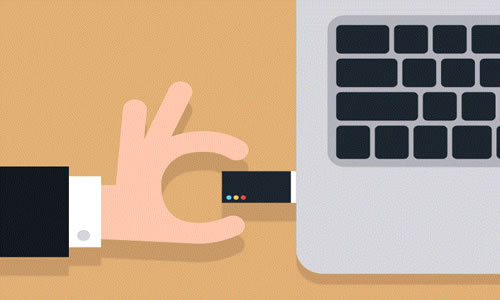 Moris

I couldn't remember how many times it failed to create a bootable DVD to rescue my computer until I found UUbyte toolkit. The program is awesome for burning ISO files.

Earl

I truely love the copy disc feature. I got a couple of DVD disc scracted and managed to use this tool to fully copy my dvd content to my Windows laptop. Bravo !!!

Towns

Nice design! Too complicated to figure out how it works when using other ISO creator. Ruined 10+ blank discs and turned out they are useless. UUbyte does a decent job!
MONEY BACK POLICY

7-Day money back guarantee if applicable

100% SECURE

All online activities are protected by SSL

100% TRUSTED

Helped millions of users solve ISO Issues

CUSTOMER SERVICE

Get fast and reliable email support