Windows 10 is widely used desktop operating system out there and can be installed on multiple platforms. If you now own a Mac that is running macOS, you can also install Windows 10 on the same Mac hardware via Boot Camp. Basically, this method gives you a glimpse of what Windows 10 offers directly on your Mac, without the need to buy a new Windows-based machine.
However, Windows 10 installed in Boot Camp partition is different from how it behaves in a traditional Windows PC. This means that it comes with some restrictions, including the fact that you will have a watermark on your screen, and you will lose the ability to change the desktop wallpapers.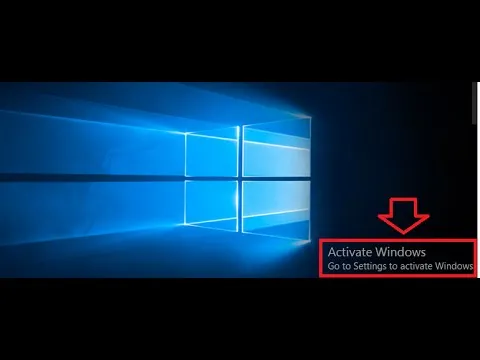 If you want to stick with Windows and use it side-by-side with macOS, it's a better idea to activate it in Boot Camp so you can access Windows 10 full feature set. This is both good news and bad news.
First, the good news. If you still have a product key in your email or elsewhere, you can quickly re-activate Windows 10 during the installation of operating system, whether it is running in a virtual machine or via Boot Camp partition. On the other hand, if you forgot Windows 10 product key, you will need to buy a new one from Microsoft, which is the bad news.
In this guide, we will walk you through the steps on how to activate Windows 10 using existing product key on Boot Camp partition for Mac.
First, What is Boot Camp Partition?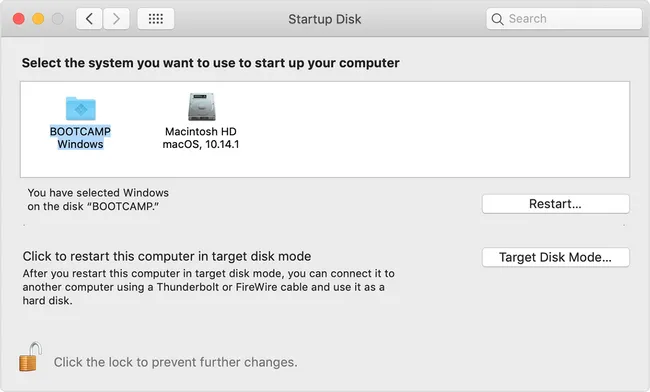 Boot Camp is the best way to dual boot Windows 10 and macOS on a single Ma as it is fast and won't damage your Mac data. And it is recommended by Apple official. Boot Camp app is pre-installed on every Mac, which comes in handy as you don't need to install any additional software.
The main downside of using Boot Camp for running Windows on a Mac is that you cannot run programs and macOS apps at the same time. This means you need to switch between macOS and Windows 10 every time you want to use a macOS app, which is pretty exhausting.
To install Windows 10 via Boot Camp on Mac, you need to create a Boot Camp partition. It's basically a process to re-partition Mac hard drive to make space for Windows OS. Once it is done successfully, you will see a Boot Camp icon from Startup Manager on Mac.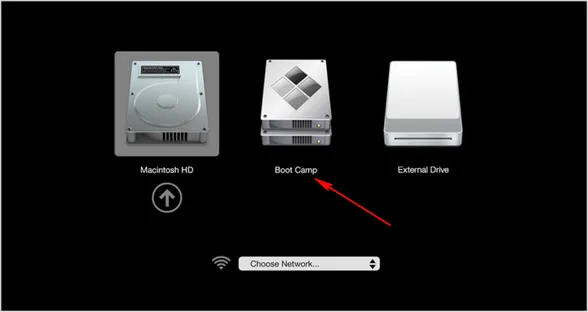 Note that you cannot resize Boot Camp partition once everything has been set up. So make sure you properly specify the amount of space you want to allocate for the Windows partition. Otherwise, you will run through a dreaded process.
Windows 10 License Policy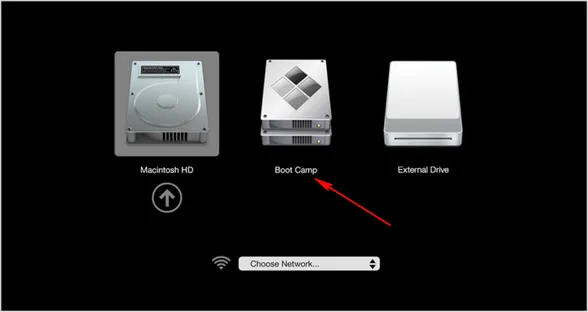 Simply put, a Windows 10 license can be only used on a single device, it could be a physical computer or a virtual machine. However, you can use Windows 10 on your Mac without the need for a product key. However, as mentioned above, you will lose the access to its full features. Here is why.
The digital Windows license is linked to your device's hardware. This eliminates the need to re-activate the operating system when you reboot the computer. However, if you make hardware changes like switching to a new OS or altering your device's components, Windows fails to detect existing license, thus asking for activation. In this case, you need to re-activate Windows to access its features and make changes accordingly. To do this, you need a product key to re-verify your license on a different system.
Microsoft has its own terms and rules when it comes to transferring a Windows license to a new system. These rules are as follow:
● You can transfer (one-time only) Windows 10 license to a different system if you upgraded from a retail copy of Windows 7 or Windows 8.1.
● If your PC comes preinstalled with Windows 7, Windows 8.1 or Windows 10 when you first bought it, your license cannot be transferred as it is tied with computer's motherboard and cannot be used on a different machine. And this is usually referred to OEM License.
● If you have a full copy of Windows 10, then you can transfer it to any machine as long as you still have a product key.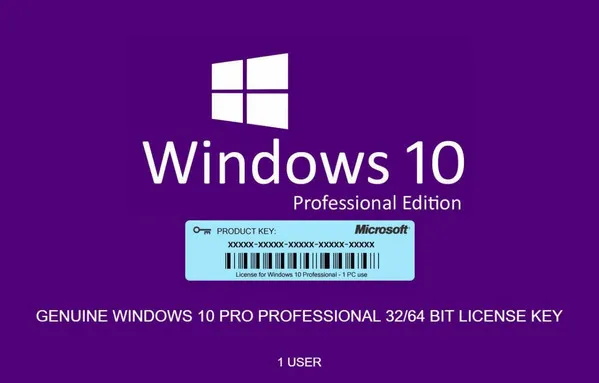 How to Activate Windows 10 for Boot Camp Partition on Mac
The process varies depending on your use case. If you still have a Windows 10 product key, simply enter it while you are setting up Windows 10 in Boot Camp.
Note: You have to deactivate Windows 10 license key that's linked to your Windows PC first. Here is how:
Head over to a Windows PC and launch Command Prompt (run it as administrator). Enter this command (slmgr.vbs /upk) to deactivate the product key from your current machine. Now restart your computer to apply the change.

If you skipped that part, then you can activate Windows from the Settings menu. To do this, goo to Settings > Update & Security > Activation. Click the Change Product Key button and enter your existing product key to activate Windows 10.
Assuming that you have already installed Windows 10 on your Mac using Boot Camp and you don't have a product key. Here is how to activate it.
Step 1: Open Settings and then click on "Activate Windows. Go to Settings to activate Windows" at the bottom of the screen.
Step 2: From the Windows Activation, select "Go To Store" and click on the price tag button to buy a Windows 10 product key.
Step 3: Proceed with your payment method and you should receive a product key via your email. Use that code to activate Window 10 in Boot Camp partition.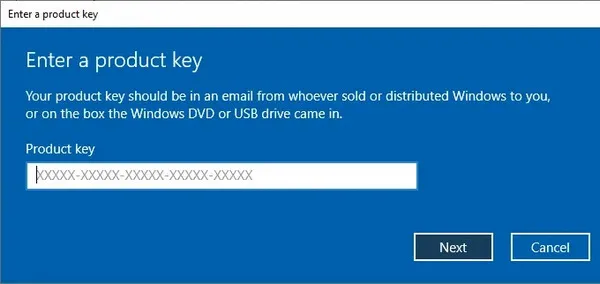 Bonus: How to Get a Cheap Windows Product Key
A valid product key puchased from Microsoft Store is very expensive, at least 139 USD. Fortunately, there are many third-party providers that sell Windows 10 product keys for less than $30. This made possible due to OEM licensing and Microsoft Volume Licensing Policy, which let us big companies or organization runs a single license on multiple computers. However, make sure to pick up from ones that have good repution and offer refund. Some of the verified sources to buy cheap product key:
Where to Buy Cheap Windows 10 Product Key
Warning: The above are verified sources to get a valid Windows 10 product key. But some others are scams to take your money. Falling for these guys, there is a chance your key won't work or even damage your personal data. Some third-parties have bad customer service, while others don't offer refunds. We recommend you stay away from such services.
The best shot to get Windows 10 for free is to upgrade from Windows 7 or Windows 8.1. In fact, Microsoft discontinued the free upgrade program in 2016, but some say it still works and you still can claim a free digital license of Windows 10 without paying an extra.
If you are a student, you can get a student discount or get Windows 10 Education for free. To do this, you have to be enrolled in an eligible school in the US.