HOT PRODUCTOver 200,000 Users like UUByte Products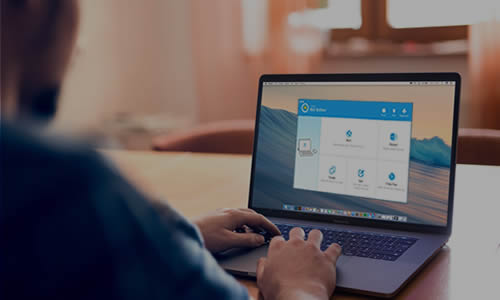 Easily burn ISO file to external media device.
Quickly decompress ISO file to computer.
Freely edit, add, or delete files from ISO Image.
Create a new ISO image from local file or folder.
Copy DVD Disc to Windows or Mac

New
LEARN MORE >>
Create Bootable USB from Windows/Linux/Mac ISO.
Backup Windows OS to local hard drive or external drive.
Restore Windows from previous backup.
Download Windows 10 & Windows 8 ISO file for free.
Reinstall Windows 10 from scratch.
LEARN MORE >>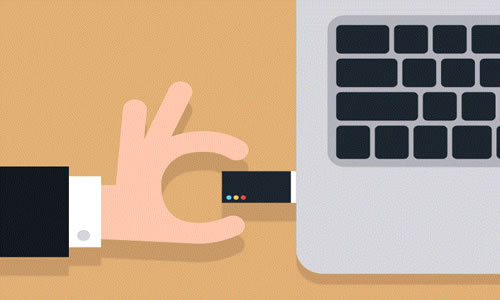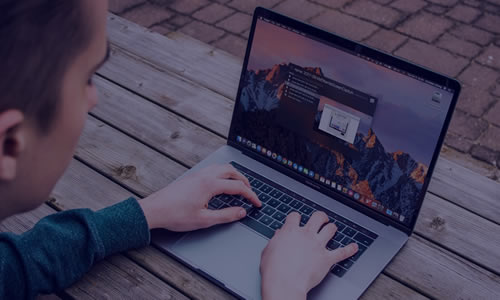 Quickly make bootable macOS USB on Windows PC.
Safely burn DMG/ISO/IMG/ZIP to USB and SD Card.
Directly open .dmg file on Windows 10.
Completely extract all content from DMG file.
Write OS image to multiple USB at one time.

New
LEARN MORE >>
Create Windows To Go USB from Windows 10/8/7 ISO.
Work with both certified and non-certified USB drives.
Clone current Windows OS to USB as portable.
Support UEFI and legacy booting modes.
Create Windows To GO USB drive for Mac.
LEARN MORE >>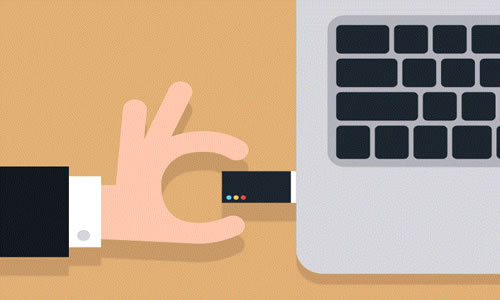 Trusted By World's Leading Media
"UUBYTE is an international software supplier engaged in developing high-quality software products  in the field of ISO burning and DMG burning. ISO Editor and DMG Editor are two of most central products that have helped thousands of users create a bootable USB from Windows ISO and Mac DMG files so that they can fix various system malfunctions. That's why UUBYTE can be a very good tool."
100% SECURE

All online activities are protected by SSL

PROFESSIONAL

TRUSTED BY MILLIONS

Countries and regions worldwide ​

MONEY BACK

30-Day money back guarantee if applicable

SUPPORT & UPDATE

24/7/365 customer service